Potassium doesn't get the attention it needs, IMHO, and yet it is (also IMHO) one of the most important minerals our bodies need.  Here is the reason:  The human body needs 4700 mg per day in order to function in optimal health.  We need potassium for heart health, kidney health, blood pressure support, weight maintenance, and more.  Too low of potassium can cause fatigue and slow heart beat, muscle spasms and malfunction, kidney malfunction, severe dehydration, migraines, edema, and death.  Too high potassium can cause rapid and irregular heart beat, high blood pressure, kidney malfunction and death.
Necessary for Brain Health and Reduction of Stroke Risk
Your nervous system is made up of the brain, spinal cord and nerves. When you are low in potassium, your blood pressure rises and fluids don't move "fluidly" around your cells, which, in the brain, means higher probability of severe headaches.  Because it also protects your nervous system, water balance and heart function, potassium reduces your risk of stroke.
Necessary for Heart Health
Low potassium can cause muscle spasms and cramping.  Because your heart is also a muscle, low potassium is responsible for many heart attacks.  A diet rich in potassium will keep your muscles functioning properly and your heart beating regularly.
Necessary for Blood Pressure Maintenance                                                                            You need 4700 mg but only 1500-1800 mg of sodium per day.  High blood pressure often occurs because of the imbalance of the ratio between sodium and potassium; we get too little potassium and too much sodium.  The average daily intake of sodium is just over 3000 mg per day.  The average intake of potassium is 2,640 mg per day.  Source
A single teaspoon of table salt has 2300 mg of salt.  Combine that with any processed foods you eat, and sodium that is naturally occurring in fruit and vegetables, there is an upset in the average daily diet, ripe for high blood pressure.  Source
Bone Health                                                                                                                              Potassium reduces bone absorption and is responsible for increasing bone strength.
Decreases Cellulite and Helps Maintain Desired Weight by keeping the fluids moving in the body. 

So you see, it is extremely important to be monitoring how much potassium we take in daily.  I know, it sounds like it's just another thing to monitor but I have good news.  Most of your other minerals are found in potassium rich foods so if you only watch your potassium levels daily, you will be getting most, if not all, of the other minerals your body needs, such as the all-important magnesium and calcium, boron, phosphorous and others.
Here is a list of the 25 Top Potassium-Rich Foods Source
#1 Potatoes, with Skin (1 potato = 1,081 mg, 23% DV or Daily Value)
#2 Avocados (1 avocado = 975 mg, 21% DV)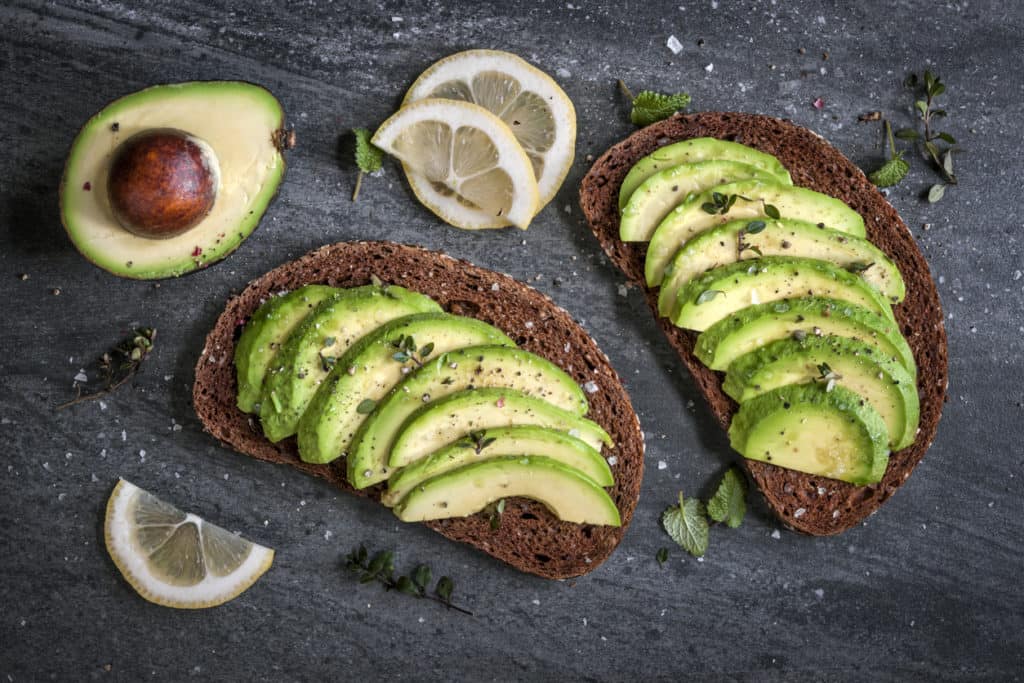 #3 Lima Beans (1 cup = 955 mg, 20% DV)
#4 Winter Squash (1 cup = 896 mg, 19% DV)
#5 Sweet Potato, Cooked with Skin (5" sweet potato = 855 mg, 18% DV)
#6 Prunes, AKA Dried Plums (1/2 cup = 637 mg, 14% DV).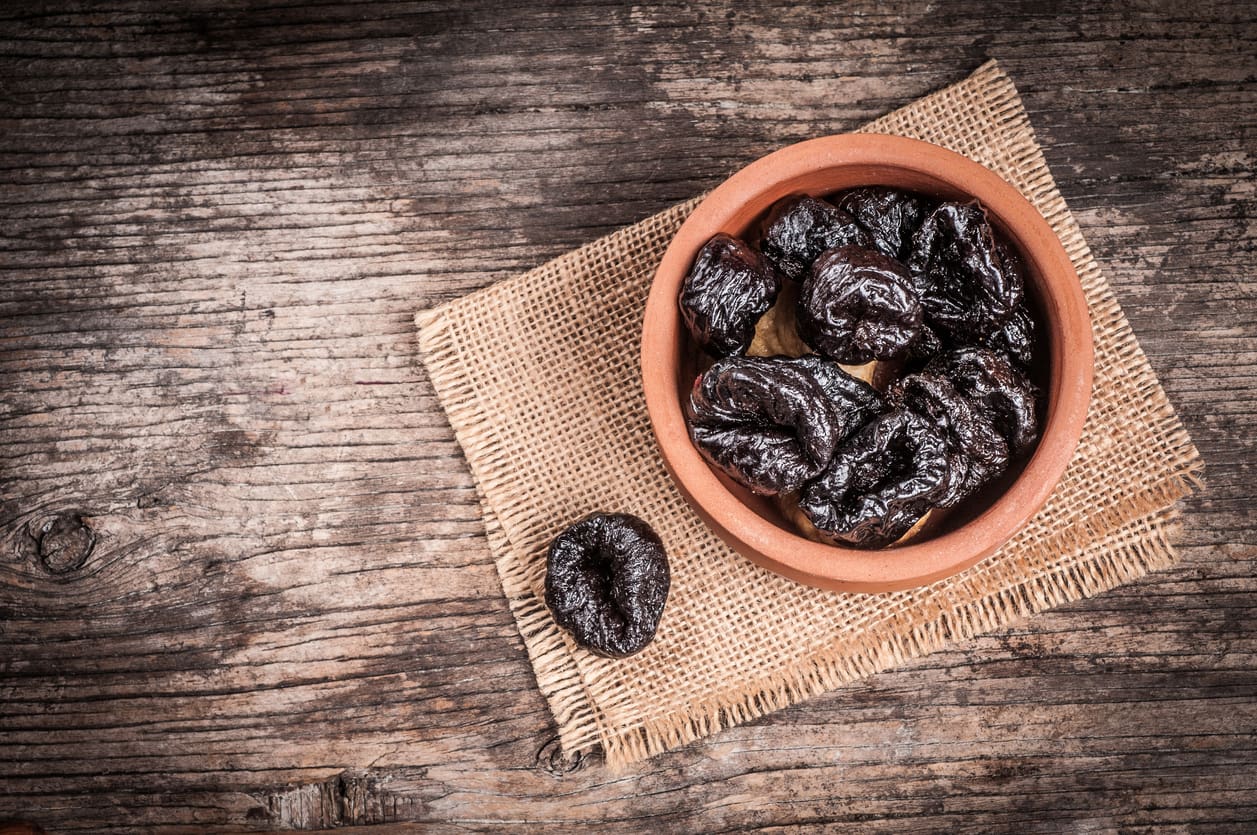 #7 Coconut Water (1 cup = 600 mg, 13% DV)
#8 Brussels Sprouts, Cooked (1 cup = 504 mg, 11% DV)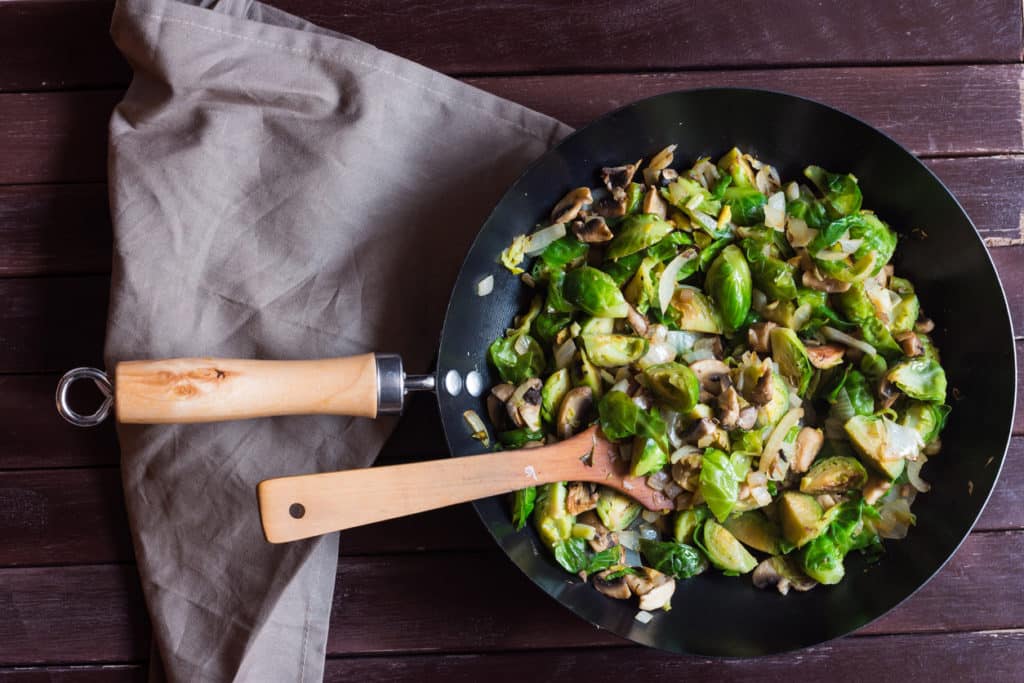 #9 Milk (1 cup = 496 mg, 11% DV)
#10 Cantaloupe (1 cup = 494 mg, 11% DV)
#11 Beets (1 cup = 442 mg, 9% DV)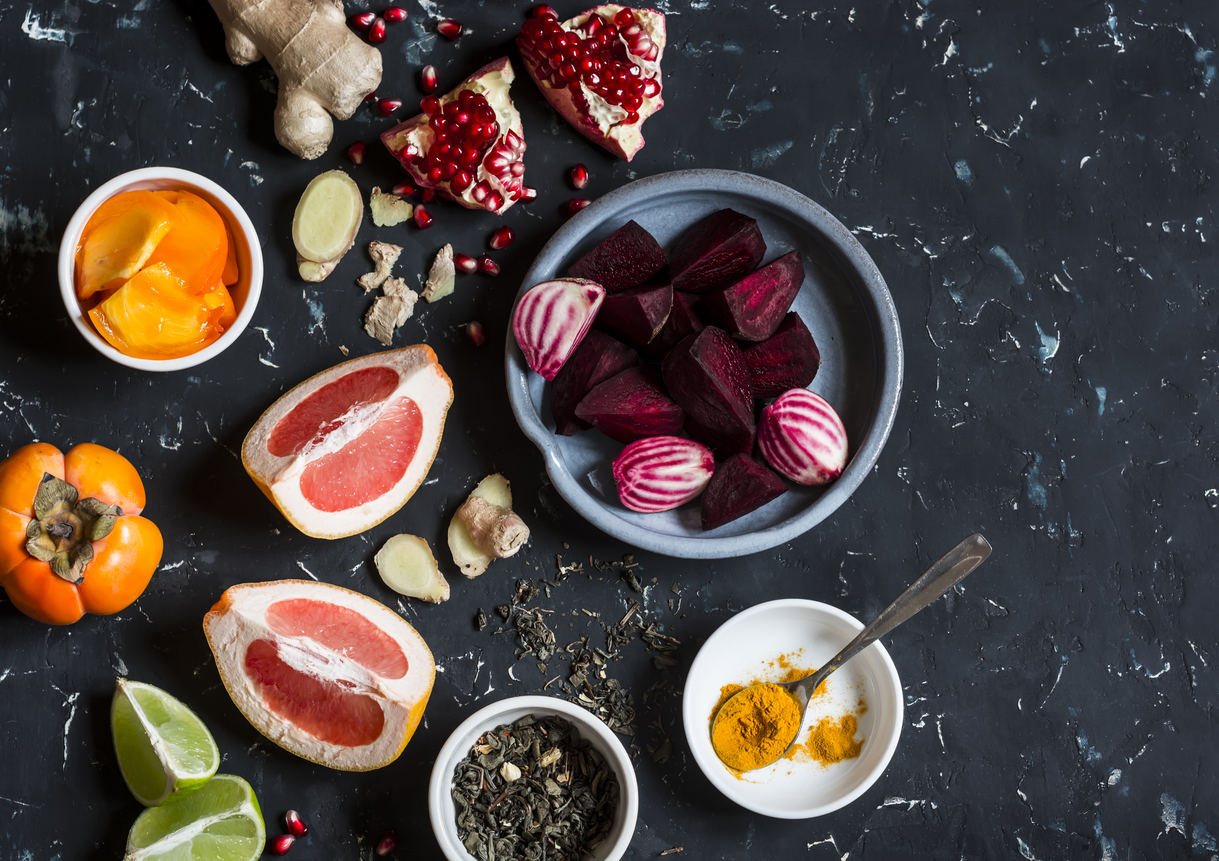 #12 Fresh Tomatoes (1 cup = 427 mg, 9%) and Tomato Products such as Canned Sauce (1 cup = 909 mg, 19% DV)
#13 Bananas (1 medium banana = 422 mg, 9% DV)
#14 Apricots, Dried (10 halves = 407 mg, 9% DV)
#15 Honeydew Melons (1 cup = 388 mg, 8% DV)
#16 Raisins (1.5 ounce box of raisins = 322 mg, 7% DV)
#17 Yogurt, Plain (½ cup = 290 mg, 6% DV)
#18 Nectarines (1 nectarine = 287 mg, 6% DV)
#19 Dates, Dried (5 dates = 271 mg, 6% DV)
#20 Figs, Dried (2 figs = 271 mg, 6% DV)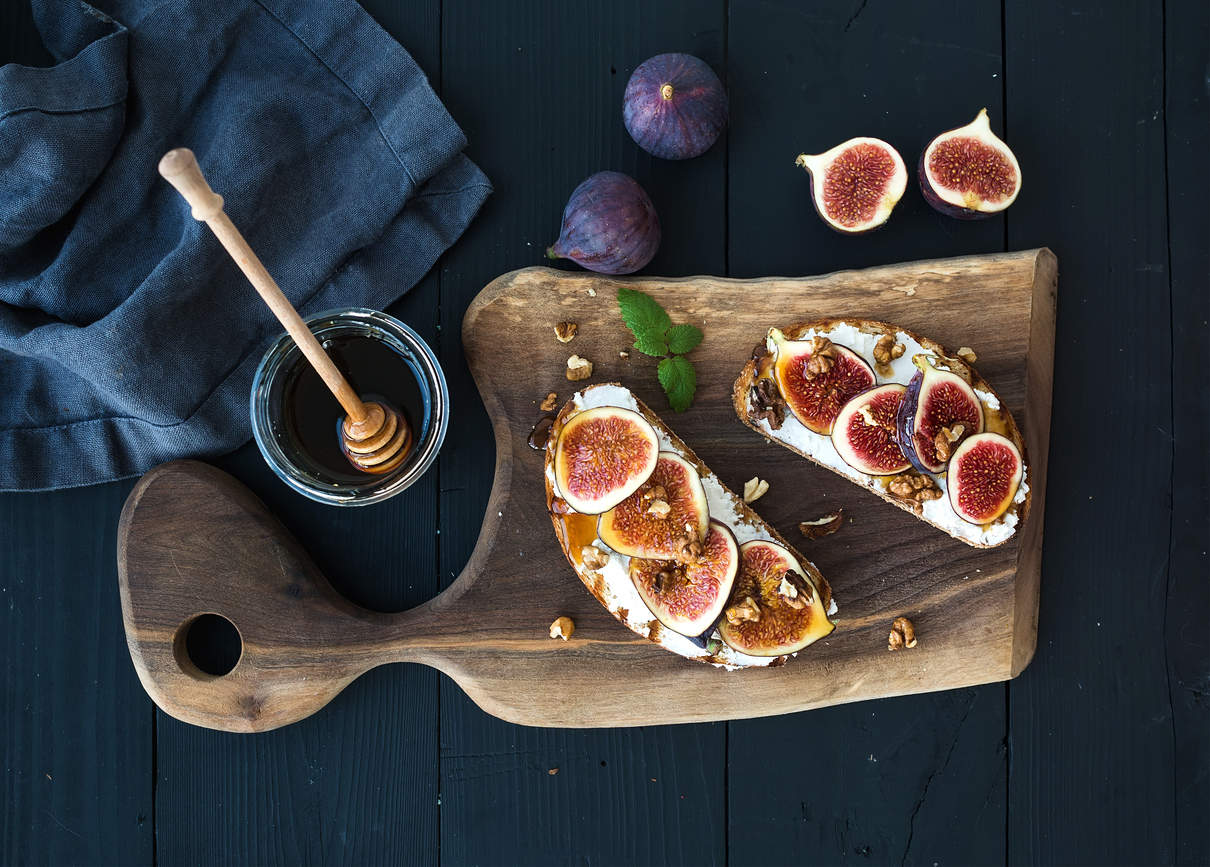 #21 Peanuts, Dry Roasted & Unsalted (¼ cup = 257 mg, 5% DV)
#22 Oranges (1 orange = 237 mg, 5% DV; 1 cup orange juice = 496 mg, 11% DV)
#23 Kiwifruit (1 medium kiwi = 215 mg, 5% DV)
#24 Pears (1 pear = 206 mg, 4% DV)
#25 Spinach (1 cup raw = 167 mg, 3% DV, 1 cup cooked =  840 mg, 18% DV)
For those of you on a Low-Carb Diet, or Sugar-Restricted diet, getting potassium from foods will be challenging, especially if you also are on a Paleo Diet, which restricts legumes and peanuts.   Fear not!  That's why there are potassium-rich herbs.
Hibiscus – The American Heart Association reported that the blood pressure is lowered by the consumption of hibiscus tea. The study made by Odigie IP addresses that those people having the chances of cardiovascular disease and hypertension may be benefited by the hibiscus tea due to the presence of cardio-protective and anti-hypertensive properties. The research made at Tufts University in Boston summarizes that the anti-inflammatory properties in hibiscus tea helps to lower the blood pressure. Three cups of hibiscus tea should be consumed daily for few weeks to achieve the improvement. Due to the diuretic properties, the blood pressure is lowered by increasing urination. Those who drank 3 cups of hibiscus tea for 6 weeks found that the arterial blood pressure was decreased. The blood pressure would be effectively controlled if 8 ounces is drink 3 times per day regularly.  Source
Hibiscus Tea also has 21 mg of potassium per tablespoon.
Anise Seed – 97 mg per tablespoon
Citrus Peel – 293 mg per tablespoon
Myrrh-C Tea has hibiscus, red rooibos, passionflower, anise seed, citrus peel, oatstraw, oats, cinnamon, and myrrh gum – formulated for my husband after he had a mild stroke and was put on Warfarin and could not take herbs due to contraindication.  Myrrh-C tea is not contraindicated and is useful for blood pressure support.
Try including myrrh-c tea in your daily strategy of increasing potassium in your diet, while helping to maintain normal blood pressure.   It sells for $10 per ounce plus S & H.  Payable via paypal at darlene.rose50@yahoo.com.
Be sure to specify Myrrh-C tea.
ke